RauQah Muslimah Sportswear
New Showroom Premises:

21 Woodlands Close, Primz Bizhub
#07-27 Room B
Singapore 737854
New Operating Days & Hours :
Tuesday to Saturday
12.00pm to 5.00pm
​
If there is FLEA Bazaar on Saturday
12.00pm to 7.00pm
​
Sunday, Monday & Public Holidays
CLOSED
For time updates, please check RauQah FB or IG.
ACRA Biz Reg No 53367604E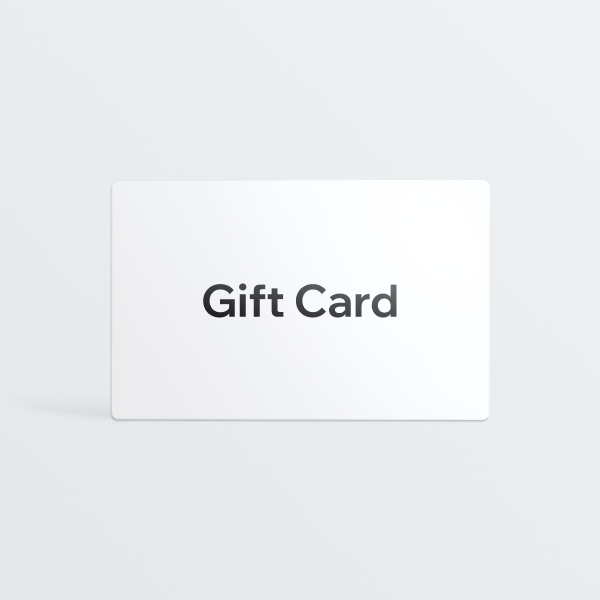 eGift Card
SGD 25 - SGD 200
You can't go wrong with a gift card. Choose an amount and write a personalized message to make this gift your own.